CIOL Qualifications Level 7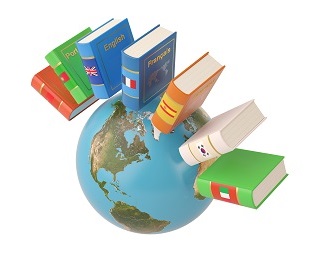 The CIOL DipTrans is a professional qualification, recognised and accepted both nationally and internationally by the translation industry. Set at Level 7 (Master's level), you can benefit by accessing some of the most sought after translation assignments, apply for full membership of CIOL and use the designatory letters CIOL DipTrans.
Click here

 for more information about DipTrans.
Units
The exam is made up of three units, and takes place in one day:
Unit 01 Written Translation of a General Text
 

£415
 

Unit 02 One written translation of a Semi-specialised text in a Technology, Business or Literature context
 
£308

 
Unit 03 One written translation of a Semi-specialised text in a Science, Social Science or Law context
 
£308

 
Any two units booked together
 
£616
 
Full registration (all units)
 
£616
 
Language Combinations
We offer the following languages, both as a source language (translating into English) and a target language (translating from English):
In addition the following languages are available as target languages from English:
To find out how to register and prepare for the exam, and to find an exam centre, click here.