To find out how to prepare for the DPI exam click here.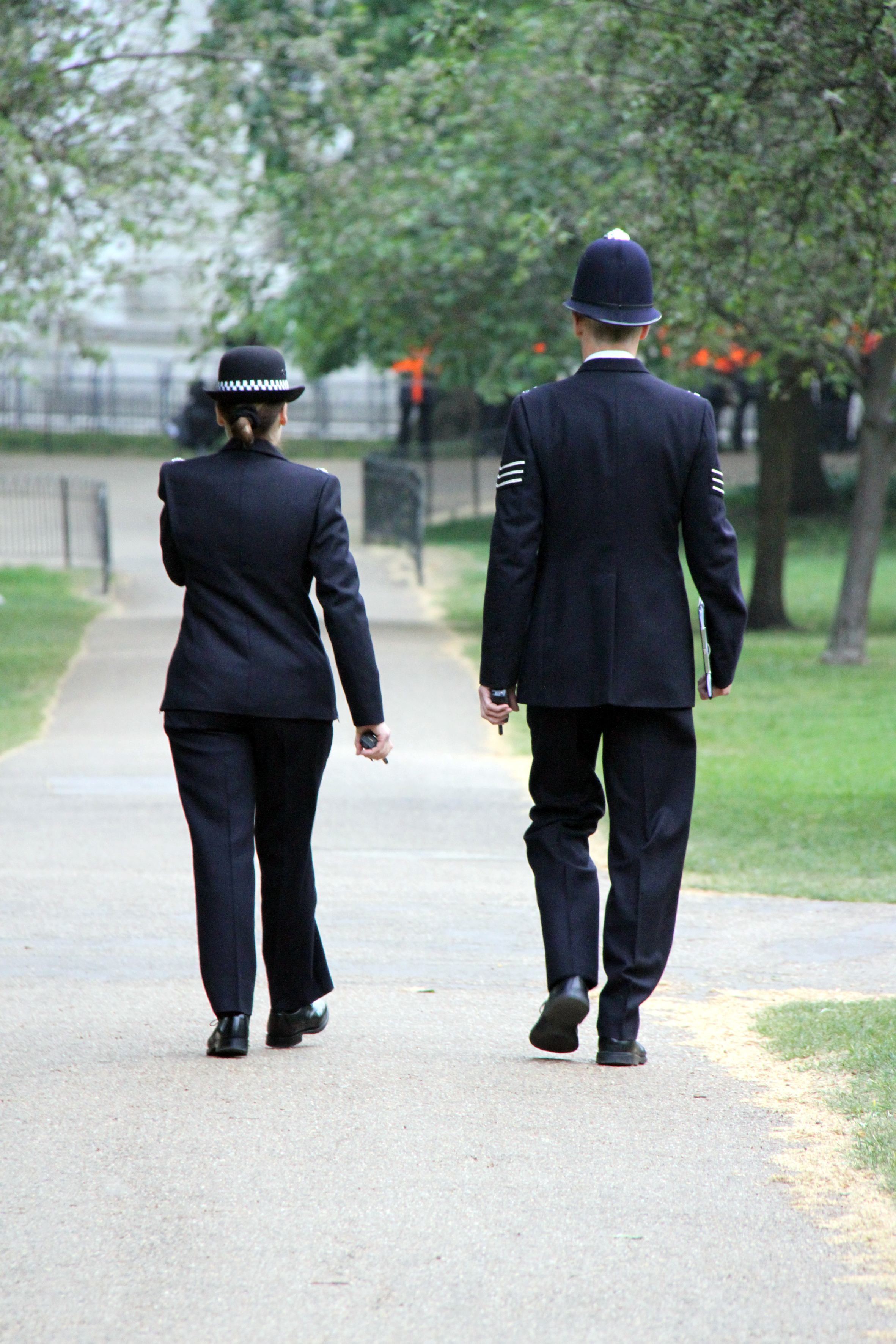 The CIOL Qualifications Level 6 Diploma in Police Interpreting (DPI) is a professional qualification for those who work, or would like to work, as interpreters for Police forces in England, Wales and Northern Ireland. It is an Ofqual regulated, nationally recognised qualification and the skills are specific to a police interpreter.
The DPI qualifies holders to interpret in a wide range of police and criminal justice contexts. With its focus on the environment and contexts of policing, it provides candidates with evidence of their skills and provides reassurance to both users and providers of police and related services that the quality of interpretation provided by qualified holders of the diploma is of the highest professional standard.
The Diploma in Police Interpreting replaced the Metropolitan Police Test which ran from 1977-2013.
CIOL Qualifications (CIOLQ) supports professional linguists, providing the gold standard for translators and interpreters recognised widely in the UK and around the world, as well as other linguists who may have a different primary role but who use their languages on a regular basis in their professional work.
Holders of the CIOLQ DPI are tested rigorously and in depth to prove they have the language skills, interpreting techniques and the right approach to take on the most demanding assignments. Add CIOL Study Affiliate Membership to that and you have:
Membership of the leading professional body for language practitioners
Access to online CPD and a community of language professionals and linguists
A mentoring programme and an instant job board (Find-a-Linguist)
The DPI qualifies you not just for work but to become a valued participant in a community of like-minded professionals widely respected for their skill, expertise and experience.
In addition, once you have our DPI, applying for full CIOL membership and Chartered Linguist status can set you apart to ensure you get the recognition and reward you deserve.
The following languages have been offered to date, paired with English:
Albanian, Amharic, Arabic, Bengali, Bulgarian, Cantonese, Croatian, Czech, Dari, Dutch, Farsi, French, German, Greek, Gujarati, Hindi, Hungarian, Italian, Japanese, Korean, Kurdish (Sorani), Latvian, Lithuanian, Mandarin, Mongolian, Nepalese, Panjabi (Indian), Panjabi (Pakistani), Pashto, Polish, Portuguese (European), Portuguese (Brazilian), Romanian, Russian, Serbian, Slovak, Somali, Spanish, Swahili, Sylheti, Tagalog, Tamil, Thai, Tigrinya, Turkish, Ukrainian, Urdu, Vietnamese.
Please note that no guarantee is given that a particular pathway and language combination  will be set for future exam sessions. Availability is dependent on the number of candidates registering for a specific pathway and language combination in any given year.
Assessment Adaptation - Exam session June 2022 
Unit 02 – Interpret simultaneously from English in a Police context
CIOL Qualifications (CIOLQ) has listened to feedback received from candidates and training providers and has made the decision to adapt the way in which Unit 02 of the CIOL Qualifications Level 6 Diploma in Police Interpreting (DPI) will be examined in June 2022.
The initial move in 2020 to online assessment (due to the Covid-19 pandemic) and our decision to continue to offer online assessments in 2022 has presented an opportunity for us to review and improve the way in which we assess the above unit.
We are pleased to announce that as of June 2022, Unit 02 will be assessed via Microsoft Teams using an audio recording only. You will listen to the audio recording through headphones and interpret simultaneously.
For practice purposes only, a sample English recording is available here:
An English Unit 02 paper is available here: 

DPI Sample Paper U02.pdf
Key points:
An invigilator will support you during your Unit 02 exam.

On the day of the exam, the invigilator will share the audio recording with you.

You will listen to a recording in English only.

You will interpret the recording into your chosen language.

You are no longer required to whisper.

The task length is approximately 5 minutes.

The recording cannot be slowed down.

No repetition will be allowed.

Your laptop/pc must always have a camera and microphone access.

You must ensure you have good quality headphones.

You must have Windows 10 (Microsoft) and OS-X10.9 or later (Macs).

Minimum bandwidth requirement of at least 2Mbps down/1Mbps up.

It is highly recommended that where possible an ethernet cable is used, for faster internet and more reliable connectivity.
While the format of the assessment has been adapted for ease of online delivery, the learning outcomes and assessment descriptors remain the same. The marking and moderation of completed assessments and results processing remain unaffected. Your achievement will still be entirely representative of the qualification as a whole.
If you have any questions, please contact our Client Services Team (CST) by email to info.dpi@ciol.org.uk